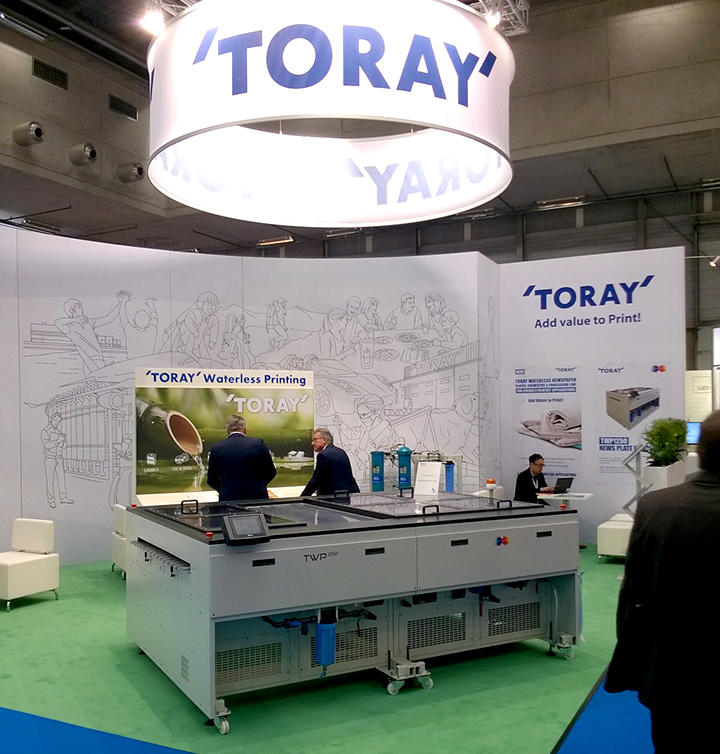 TWP 1250
The HEIGHTS TWP 1250 Toray Waterless Plate Processor has been exhibited this month on the Toray stand at the WAN-IFRA World Publishing Expo in Vienna, Austria.
The processor leads the way in medium duty, high quality processing dedicated to the Toray Waterless Newspaper Plate, and has been designed specifically to provide the optimum plate clean-out for consistent, reliable, high quality results, plate after plate.
Contact us for more information about the machine.