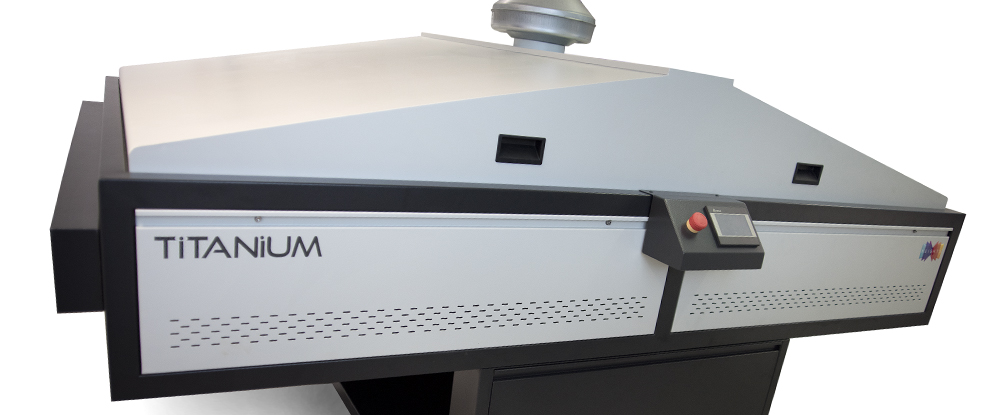 Kick Starting 2022!
2022 is hotting up with new ovens on order
We're celebrating a brand new order for 6 Titanium 165 Post Bake Ovens thanks to one of our long-standing customers. This major player in the global printing plate sector has specified our famous ovens which will be used in plants across the USA by a leading packaging and magazine printing company. This new order is a big boost for Heights UK's oven production, with delivery scheduled for April and May.
Customers love the energy efficiency of the Titanium 165 ovens – in many cases using less than half the energy of more traditional ovens. They have a small footprint, a quiet air recycling system and with a fully enclosed baking chamber, fume escape and heat loss are minimal.
With overall outstanding performance, it's no wonder this customer ordered 11 units in 2020 and has followed up with more. This is testament to our industry-leading design and manufacturing teams and our dedicated post-sales support.
And the good news continues . . .
More of our equipment has been ordered by loyal customers in the printing industry since the start of the year. These additional orders span a range of equipment and are worth over £200,000 in total.
So 2022 has started with new business adding up to around £450,000. But we're not resting on our laurels. We are successful only because customers choose our products and services. That's why we are working harder than ever to build relationships and meet their needs.